Shopping Cart
Your Cart is Empty
Thank you for your business!
You should be receiving an order confirmation from Paypal shortly.
Exit Shopping Cart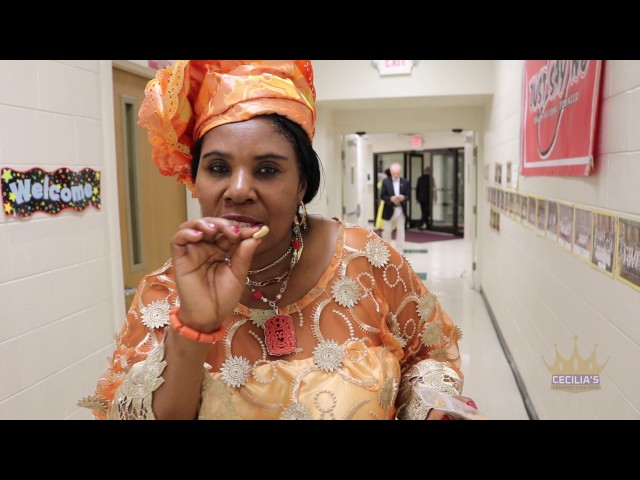 ​At Cecelia's we specialize in the Nigerian snack called Chin Chin. But our Chin Chin has gourmet, exotic and therapeutic values and is therefore, differentiated from every other Chin Chin. The experience of eating Cecilia's Gourmet Chin Chin is thus characterized by one word - ChinChinTude!
ChinChinTude is that indescribable attitude derived from Cecilia's Gourmet Chin Chin.
ChinChinTude basically derives from the "gourmet", exotic and therapeutic attributes of Cecilia's Gourmet Chin Chin
ChinChinTude is beyond the taste………the bite........
It's that whole unforgettable first Crunch----------
That inspires the next Crunch, and the next and the next----
For visuals, please click the video
A Few Ways to Serve Cecilia's Gourmet Chin Chin
Please call us for more Information or for Telephone Orders
1 (888) 372-7744

For Online Orders Proceed to the Store Page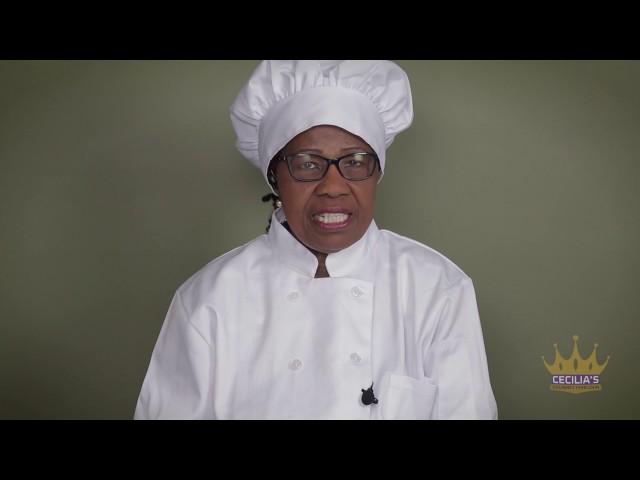 Origin of Chin Chin ------ A Fabled History

Fable has it that Chin Chin was created when Nigerians unleashed their ingenuity and creativity by randomly cutting doughs with knives instead of using cookie cutters. Then, they fried those tiny pieces of dough because they had no ovens...resulting in these tiny edible munchies. That simple act fueled a modern culinary renaissance, as it were!
Click video on the left for more.
Cecelia's Gourmet Chin Chin is a product of Classic Chin Chin fortified by a traditional exotic spice and gourmet flavor in memory of my late mother, Cecilia, the best cook I ever knew.
Cecilia's Gourmet Chin Chin (Cecilia's) is of Nigerian (West African) origin. However, unlike any other West African Chin Chin, which is simply some fried dough, Cecilia's has both gourmet and exotic values emanating from its therapeutic values.
The Exotic Power of Uziza (Piper guineese)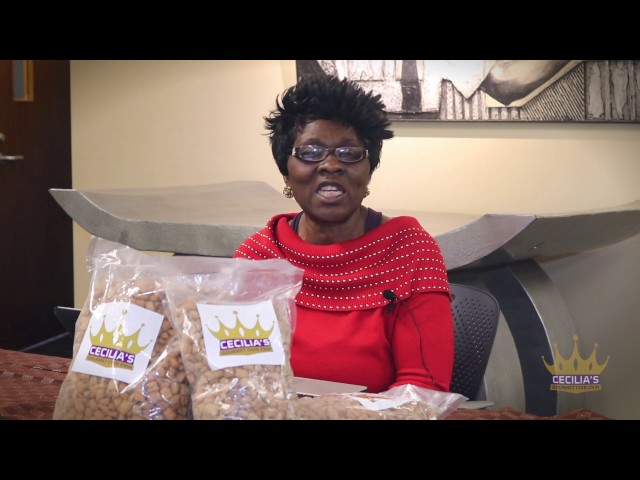 Piper guineese (Uziza) is a local spice used in Nigerian and other West African dishes. It gives a hot, slightly bitter and pungent aroma to the food and other culinary values.
Piper guineese is a West African species of Piper and this spectacular spice is obtained from its dried fruit – see image on the right - referred to as Uziza pepper, West African pepper, kale, Guinea cubeb, Ashanti pepper, Guinea pepper, kukauabe, or Benin pepper. It is closely related to long pepper, cubeb pepper and black pepper. The presence of phytochemicals in Piper guineese shows that it also, has therapeutic properties. Cecilia's Gourmet Chin Chin derives its exotic and gourmet attributes from these dried seeds.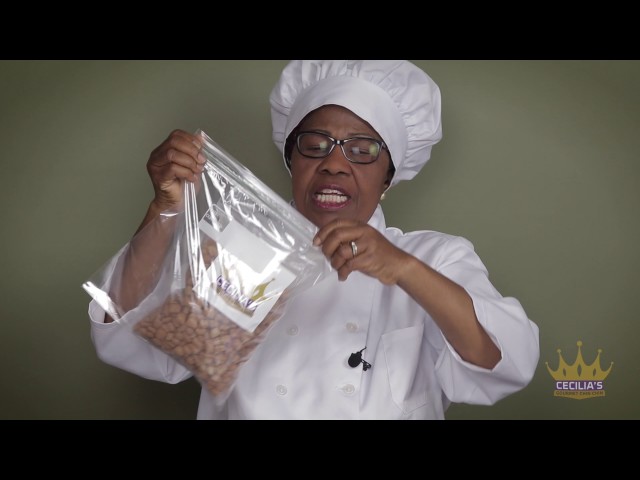 Chin Chin is very sensitive to vapor/moisture and air. If properly preserved, Cecilia's Gourmet Chin Chin can last up to a year! So, care must be taken to store it and preserve the taste.
Once the package is opened, you can store the content in a resealable ziplock bag, a ziplock lunch bag and or on Mason jars!
Our Products and Services
Cecilia's Gourmet Chin Chin
A unique attribute of Cecilia's drives from the taste and therapeutic values of a local spice, Uziza, Piper guineese. The phytochemicals in Piper guineese accord these properties, whether Cecilia's Gourmet Chin Chin is served with a HOPE Box at Dawn (below) or with a HOPE Box at Dusk (lower left)!
Cecilia's ChinChinTude evokes a sense of National pride
Cecilia's ChinChinTude is a Nigerian indelible gift to the world
Cecilia's ChinChinTude elevates the Nigerian Culinary Art
Cecilia's ChinChinTude is a deliberate bequest of the Nigerian Cuisine
Cecilia's ChinChinTude evokes a sense of National pride

Cecilia's ChinChinTude is a Nigerian indelible gift to the world

Cecilia's ChinChinTude elevates the Nigerian Culinary Art

Cecilia's ChinChinTude is a deliberate bequest of the Nigerian Cuisine

We're a team of dedicated individua​ls who love what we do. Contact us to learn more!

0

/